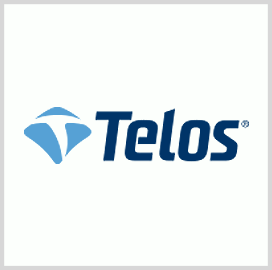 Automated Message
Handling System
DISA to Employ Telos Organizational Messaging Solution Under Five-Year Contract
The Defense Information Systems Agency has awarded Telos a five-year contract to employ the Telos Automated Message Handling System. DISA will use the organizational messaging solution to support the distribution and processing of various reports and other critical information, Telos said.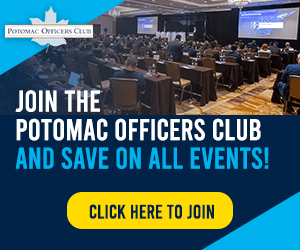 AMHS automatically sends messages to the right desktop and keeps a record of all messages sent for future reference. It features tools that allow authorized personnel to search and retrieve archived messages.
AHMS is in use at intelligence community agencies and Department of Defense components, including the Joint Chiefs of Staff, combatant commands and military services.
According to the Telos website, the solution simplifies configuration management, system administration and customer interface to the DOD record messaging system. The solution is compatible with organizational messaging services, information transport services and other messaging sources. It also supports non-legacy messages, including SMTP email and news wire services.
John Wood, CEO and chairman at Telos, said message delivery in a timely and secure manner is key to successful military operations.
Category: Defense and Intelligence
Tags: Automated Message Handling System Defense and Intelligence Defense Information Systems Agency Department of Defense Telos Corporation