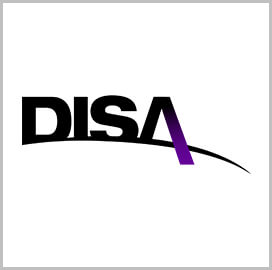 Cybersecurity skills
DISA to Lead US Team in NATO-Organized Cyber Defense Exercise
The NATO Cooperative Cyber Defence Centre of Excellence has selected the Defense Information Systems Agency to lead a U.S. team that will participate in a real-time network defense exercise called Locked Shields.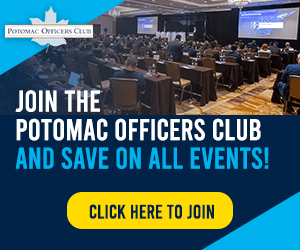 According to Fred Ruonavar, DISA mission assurance chief, the U.S. team has started recruiting individuals with strong cyber skills related to information or operational technologies and people with legal, public affairs, strategic communications and programmatic skills.
The team, consisting of 120 civilian or military members, will operate from the Morgantown Armory in West Virginia, CHIPS Magazine reported.
During the event, which will take place from April 17 to 21, 24 blue teams from NATO allies will defend their networks against the CCDCOE red team's cyberattack.
DISA's participation in Locked Shields supports the 2022 National Defense Strategy, which includes enhancing the cyber defense capabilities of the U.S. in response to the increased cyberattacks of adversaries directed at U.S. military systems.
At the Reagan National Defense Forum in December, Air Force Secretary Frank Kendall and Director of National Intelligence Avril Haines raised concerns about China's and Russia's use of modern tools to infiltrate U.S. critical systems and steal valuable information.
The Brookhaven National Laboratory, Argonne National Laboratory and the Lawrence Livermore National Laboratory are among the victims of such attacks. Between August and September 2022, the Cold River hacking group launched cyberattacks on the Department of Energy laboratories conducting research aimed at maintaining U.S. national security and competitiveness.
Cold River's actions are believed to be for the benefit of the Russian government.
Category: Cybersecurity
Tags: Chips Ma cyber defense exercise cybersecurity Defense Information Systems Agency Fred Ruonavar Locked Shields NATO United States