Government modernization
DISA Wants Industry Support for Network Security, IT Modernization Efforts
The Defense Information Systems Agency is seeking industry support to modernize existing technologies. One of the key focuses that the agency wants to focus on is network security, according to officials.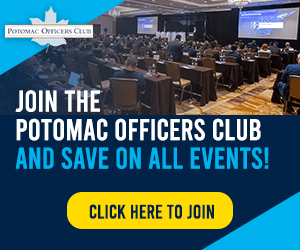 During an industry day event on Friday, DISA hyped up the Thunderdome initiative, an effort to implement zero trust security architecture on the agency's network. The initiative would also act as a pilot program that would allow the Department of Defense to implement zero trust across other networks, FedScoop reported.
DISA Chief Technology Officer Steven Wallace said the project will not be the final piece of the puzzle for network security. He also stated that the organization will work on an updated version of its zero trust reference architecture, which is still being developed.
Roger Greenwell, DISA chief information officer and the director of the Enterprise Integration and Innovation Center, said during the same event that DISA will also focus on software license management and on efforts to find new tools to manage the agency's information technology products. According to Greenwell, different products have different ways of handling licenses, making it difficult to track all the tools that the DOD component has.
Other initiatives on DISA's agenda include automating business practices and optimizing existing technologies. Officials said they would rather ensure that its existing technologies are used to their full potential instead of looking for new systems.
Category: Cybersecurity
Tags: cybersecurity Defense Information Systems Agency Department of Defense FedScoop IT Modernization network security Roger Greenwell Steven Wallace Thunderdome zero trust