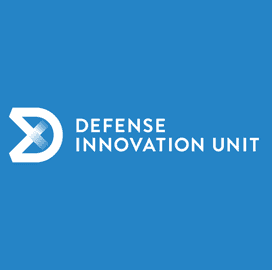 Energy solution
DIU Developing Mobile Microgrid Prototype for Arctic Missions
The Defense Innovation Unit is working with The Mitre Corp. and organizations within the Department of Defense to prototype a mobile microgrid for U.S. military forces in the Arctic region.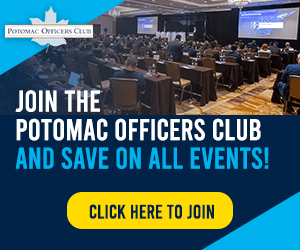 According to DIU, the Arctic Grid Energy Solutions project will increase the Pentagon's demand signal for commercial cold region batteries and spur battery advancements for the cold region that can seamlessly integrate and adapt to military platforms.
Specifically, the AGES project is expected to create a mobile microgrid with battery storage capabilities that can withstand subzero temperatures, Nextgov reported Thursday.
According to a Mitre spokesperson, the company will provide systems integration and technical oversight for the overall design, development and deployment of the microgrid. Other organizations that will join the AGES project include the U.S. Northern Command, the North American Aerospace Defense Command and the U.S. Army Corps of Engineering.
The DOD demonstrated AGES at the 2022 Pentagon Energy Expo in September. DIU said in a presentation that the solution is needed to keep the U.S. military competitive in the Arctic.
The Arctic region has become a highly contested area in recent months amid melting conditions in the area. The Arctic sea is desirable for various reasons, including faster trade and fishing routes and its rich oil and mineral reserves.
Russia has taken advantage of the melting ice, increasing its military activities in the region. The U.S. and other NATO countries have likewise ramped up submarine operations in the Arctic and have used early warning systems to monitor the area.
Category: Defense and Intelligence
Tags: Arctic Grid Energy Solutions arctic operations Defense and Intelligence Defense Innovation Unit Department of Defense MITRE mobile microgrid Nextgov