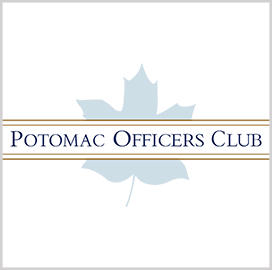 Improving financial
management
DIU, JAIC Successfully Implement ML Solutions for Resolving DOD Accounting Discrepancies
The Defense Innovation Unit announced that, together with the Joint Artificial Intelligence Center, it has successfully implemented machine learning solutions to resolve accounting discrepancies in the Department of Defense's financial management enterprise. Towards this shared objective, they managed two separate pilots using two distinct ML platforms, the DIU said Thursday.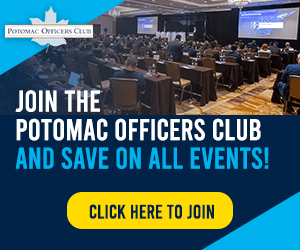 In a statement, the DIU said both platforms ran on ADVANA, a secure cloud environment developed specifically for the government.
It was explained that the first pilot, led by Summit2Sea, leveraged Amazon Web Services' Sagemaker ML platform within the DOD comptroller's office. It used financial data from six out of the twenty-four defense agencies supported by the office.
The first pilot involved six different use cases for each of the six defense agencies, allowing testers to create a separate model for each agency to maximize the accuracy of unmatched transactions resolution. The intervention averages two minutes per UMT versus the two hours it took to find and fix the UMT manually.
Meanwhile, the DIU said that the second pilot tested the Vertosoft/DataRobot Artificial Intelligence platform in partnership with the Army Financial Management and Control team. This pilot saw the AI solution's use across four cases, resulting in 99 percent accuracy in error detection, including transactions that are received and accepted by an accounting office but are not matched to the correct obligations.
Eric Dorsey, the DIU program manager for the effort, said the plan is to save millions of dollars worth of labor every year from manually tracking and resolving discrepancies in enterprise resource management systems.
Category: Digital Modernization
Tags: Advana Defense Innovation Unit digital modernization Eric Dorsey Erica Thomas Joint Artificial Intelligence Center machine learning