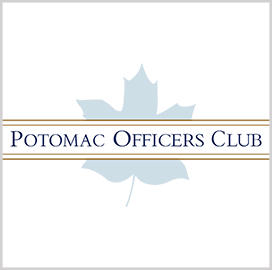 Cybersecurity technology
solicitation
DIU Seeking Automated Platform for Cyber Threat Detection and Mitigation
The Defense Innovation Unit has issued a solicitation for a self-contained defensive cyber operations platform that can work with different cybersecurity tools and is compatible with Dell XR2 rack servers. The platform is expected to provide the Department of Defense with the ability to detect and mitigate, if not altogether deny, cyber attacks launched by adversaries.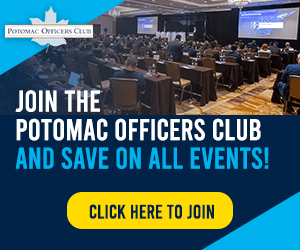 The DCO platform should give end users the ability not only to scan and counter multiple cyber threats but also to do log monitoring and management, perform various kinds of analysis and display reports on a dashboard. The platform should also be interoperable with sensors and log forwarders on a given network.
Remote access is required but the platform itself should be self-contained and not rely on cloud access. Deployment and updating should also be doable via automation.
Interested parties have until Oct. 13 to submit solution briefs. Proposed solutions should meet the requirements for certification on unclassified and classified networks under the Cybersecurity Risk Management Framework, the DIU said.
The DOD is not the only agency eyeing cyber threat detection. In August, the Office of the Inspector General at the Department of the Interior found the agency's cyber defense capabilities to be adequate following the conclusion of an investigation that began in 2020. The investigation involved penetration testing which revealed the ability of the DOI's systems not only to detect cyber threats but also to react appropriately.
On the part of the private sector, Nvidia said it was working with Booz Allen Hamilton to develop advanced cyber threat detection capabilities. The envisioned products would take advantage of the processing power of graphical processing units and artificial intelligence.
Category: Cybersecurity
Tags: cybersecurity Defense Innovation Unit defensive cyber operations platform Department of Defense solicitation