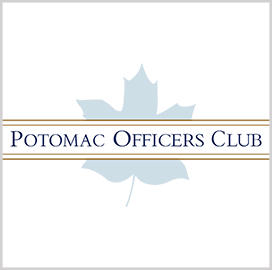 Artificial intelligence
DIU Seeks AI Algorithm for Networked Aerial Drones
The Defense Innovation Unit is seeking an artificial intelligence solution that can coordinate a network of unmanned aerial systems in flight.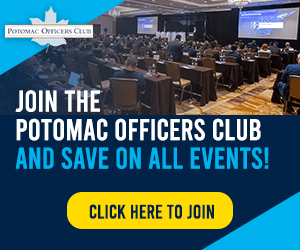 DIU said it is exclusively looking for networking and decision-making algorithms and not computer vision or autopilot systems.
The solution should also allow DIU to test the networked air platforms in a digital engineering virtual environment. Most existing military drones are designed to be controlled individually rather than in swarms, DIU said.
According to the agency's solicitation, submissions will be specifically picked for their utility in coordinated long-range, high-speed, fixed-wing aerial platforms operating in contested environments.
The submitted algorithms will compete against each other in a government-owned virtual development environment based on the Advanced Framework for Simulation, Integration and Modeling.
AFSIM is a common modeling framework developed by the Air Force Research Laboratory to encourage collaborative software development efforts between the government and industry.
DIU will simulate scenarios that include mission objectives, potential threats and evaluation criteria. The virtual environment will also have a designated mission and action area to test the algorithms' adaptability.
The test will be focused on autonomy traits that enable a drone to change its behavior based on the world state, allowing for increased survivability.
DIU said test performers will be given a baseline version of the Government Reference Architecture and Interface Standards.
The performers will be encouraged to modify the architecture partially or totally to increase mission effectiveness. DIU also recommends using open standards for data management, training, deployment and algorithm transfer.
Responses to the solicitation are due June 6.
Category: Defense and Intelligence
Tags: AFRL AFSIM AI artificial intelligence Defense and Intelligence Defense Innovation Unit digital engineering DIU drone Government Reference Architecture UAS unmanned aircraft system virtual-live-constructive