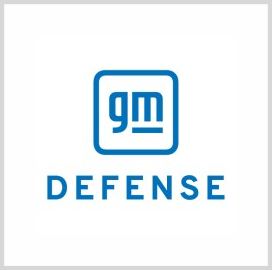 Ultium Platform
DIU Selects GM Defense to Build Energy Storage Unit Prototype for Remote Locations
The Defense Intelligence Unit has awarded GM Defense a contract to provide an energy storage unit prototype for the Stable Tactical Expeditionary Electric Power program, which aims to reduce the Department of Defense's reliance on fossil fuels as its primary energy source in remote locations or areas without a stable power grid.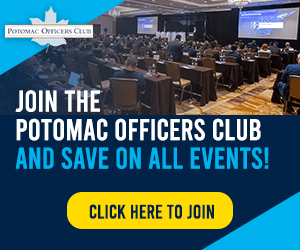 GM Defense will base the STEEP energy storage unit on its Ultium Platform, a combined electric vehicle battery architecture and propulsion system. The resulting product will provide a reliable power source for command and control, communications, radar and weapons systems, GM Defense said. It will feature intelligent tactical microgrid capabilities designed to be compatible with hydrogen-powered generators, stationary and mobile battery electric power, or existing fuel-powered generators.
The company's work will build on its experience developing a battery system prototype under a contract awarded in 2022 to support the DIU's Jumpstart for Advanced Battery Standardization project. JABS aims to prototype commercial batteries to electrify current and next-generation military platforms.
Category: Defense and Intelligence
Tags: Defense and Intelligence Defense Innovation Unit Department of Defense energy storage unit GM Defense STEEP Ultium