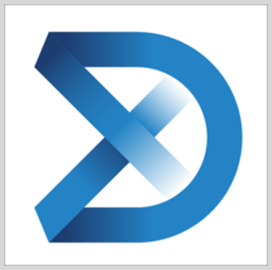 Space situational
awareness
DIU Solicits Satellite Concept Proposals for Cislunar Space Mission
The Defense Innovation Unit is inviting space commercial companies to submit satellite concept proposals to support the Department of Defense's cislunar mission.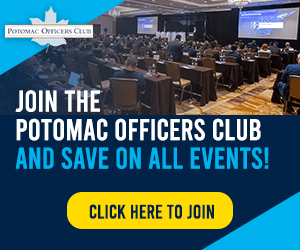 According to a solicitation, the satellites should be capable of carrying and operating payloads for imaging, space-radiation monitoring and communications, among other applications, in one or more of the five Earth-moon Lagrange points and lunar orbits.
The DIU is interested in spacecraft that can be prototyped within 12 to 18 months following a contract award. Proposals will be accepted until Dec. 21, SpaceNews reported.
In November, the White House released a cislunar science and technology research strategy to ensure studies performed by federal agencies align with White House policy goals. Objectives of the strategy mirror the development priorities of the U.S. Space Force, namely spacecraft and space junk monitoring; communications; and positioning, navigation and timing.
According to the document, future cislunar research efforts should aim to enable long-term growth in cislunar space, implement communications and PNT technologies and extend U.S. space situational awareness capabilities.
Existing military sensors do not have the capability to track activities in cislunar space. Military leaders said the region could turn into a contested domain as several countries, including U.S. adversaries, are seeking lunar access.
The Air Force Research Laboratory's Space Vehicles Directorate recently awarded Advanced Space a $72 million contract to develop an experimental spacecraft for tracking objects around the moon under the Oracle spacecraft program, previously known as the Cislunar Highway Patrol System. The effort is in response to a new space race between the U.S. and its adversaries.
Category: Space
Tags: cislunar space Defense Innovation Unit Department of Defense satellites solicitation space space situational awareness SpaceNews