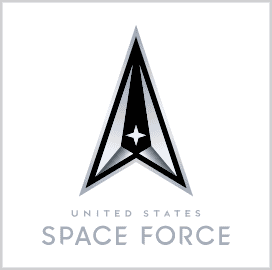 Victus Haze
DIU, Space Force Preparing for Next Tactically Responsive Space Mission
The U.S. Space Force's Space Safari and the Defense Innovation Unit are gearing up for Victus Haze, a follow-on to the recently launched Victus Nox tactically responsive space mission. The DIU previously solicited proposals to prototype and demonstrate on-orbit tactically responsive space systems for Victus Haze, including the capability to deploy a satellite within 24 hours of notice, SpaceNews reported.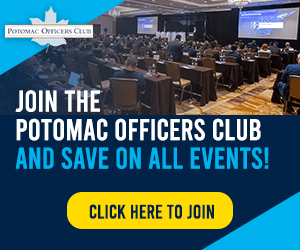 Victus Nox had the same rapid launch target. While a Firefly Aerospace rocket lifted off with a Millennium Space Systems-built satellite 27 hours after receiving the notice, the Space Force began operating the satellite within 37 hours, which is below the target of 48 hours.
In a teleconference with reporters, Maj. Jason Altenhofen, deputy branch chief of the Space Safari office, explained that the achievements during Victus Nox will be "very difficult" to surpass but increasing competition within the commercial industry is expected to produce enhanced rapid launch capabilities.
Rapid launch concerns, including the liftoff site, will be considered for the follow-on demonstration. The Victus Nox rocket was launched from Vandenberg Space Force Base because the mission was aimed at a high-inclination orbit and Firefly has a launch pad at the site.
Category: Space
Tags: Firefly Aerospace Jason Altenhofen Justin Beltz MacKenzie Birchenough Millennium Space Systems space SpaceNews US Space Force Victus Haze Victus Nox