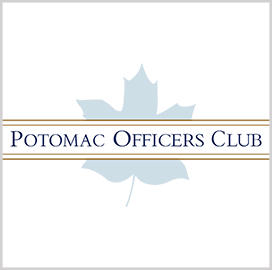 AI-enabled talent
search
DIU Taps Eightfold AI for Talent Intelligence Platform
California-headquartered Eightfold AI announced that, in partnership with Carahsoft Technology, it has been awarded an Other Transaction prototype contract by the Defense Innovation Unit. The deal aims to develop and deploy a talent intelligence platform for the Department of Defense, Eightfold AI said Tuesday.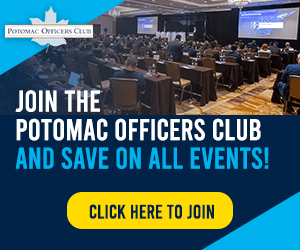 Eightfold AI said that its talent intelligence platform will power a talent marketplace app called GigEagle, which matches Department of Defense mission needs with military personnel, specifically reservists and National Guard members seeking short-term, project-based duties. The job-matching platform will help connect DOD project managers with personnel that can best address digital skill gaps on short-term projects.
Kamal Ahluwalia, Eightfold AI's president, said the company's AI offering, in conjunction with its modern user interface, advanced security and inherent scalability, can bolster the competitive advantage of commercial and public sector organizations. He added that the company intends to enable the DIU's vision to tap into the military's existing highly diverse and skilled talent network.
Eightfold AI said its products are available to government customers through Carahsoft's multiple SEWP V contracts and its The Quilt Master Service Agreement.
On its website, Eightfold AI explained that its Talent Intelligence Platform unifies internal, external, and contingent talent data to provide actionable insights for informed talent decisions. The offering uses deep-learning AI to help each person understand their career potential while also helping each enterprise understand the potential of its workforce.
Category: Digital Modernization
Tags: Carahsoft Defense Innovation Unit digital modernization Eightfold AI Kamal Ahluwalia talent intelligence platform