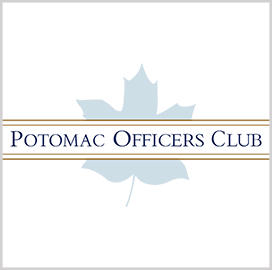 Spacecraft energy
delivery
DIU to Test New Nuclear Propulsion and Power Delivery for Spacecraft
The Defense Innovation Unit has awarded two prototype other transaction authority contracts to test new approaches for testing nuclear propulsion and power delivery for spacecraft.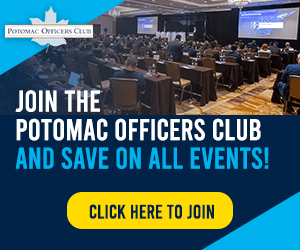 The contracts were awarded to Ultra Safe Nuclear Corp. and Avalanche Energy. The companies will test solutions that will give small spacecraft the ability to maneuver in cislunar space and enable high-power payloads that will support the Department of Defense's space missions.
An orbital prototype demonstration is expected to be launched for each solution. The demos are slated for 2027, DIU said Tuesday.
Ultra Safe Nuclear will create and showcase its EmberCore solution, a chargeable, encapsulated nuclear radioisotope battery that will be used for propulsion and power applications in space. EmberCore is expected to be 10 times more powerful than plutonium systems and is designed to provide over 1 million kilowatt-hours of energy while using just a few kilograms of fuel.
Avalanche Energy will demonstrate its Orbitron device, which uses electrostatic fields to trap fusion ions in conjunction with a magnetron electron confinement scheme to overcome charge density limits. The device will produce energy particles that generate heat or electricity, which can power a high-efficiency propulsion system.
Maj. Ryan Weed, program manager for the Nuclear Advanced Propulsion and Power program at DIU, said there is a thriving ecosystem of commercial companies that are innovating in the space nuclear sector. He also said that advanced nuclear propulsion and power technologies will allow the U.S. to maintain an operational advantage in space.
Category: Space
Tags: Avalanche Energy Defense Innovation Unit EmberCore nuclear power nuclear propulsion Orbitron OTA Ryan Weed space Ultra Safe Nuclear Corp.