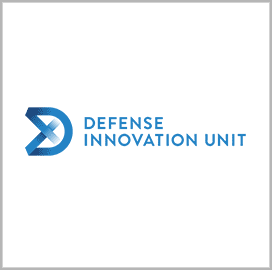 Hybrid Space Architecture
DIU Working With Companies, Defense Organizations on Space-Based Internet Connectivity
The Defense Innovation Unit is working with space companies and military organizations to identify and integrate capabilities that can be used for the Hybrid Space Architecture.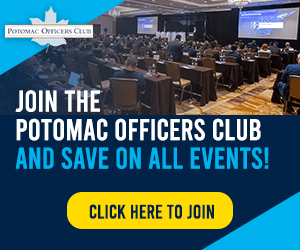 The program is linked to the Department of Defense's Joint All-Domain Command and Control concept where it would deliver space-based internet connectivity and a reliable communications infrastructure that can collect and distribute data. Under the program, the DIU is working with the U.S. Space Force and the Air Force Research Laboratory to demonstrate how commercial satellites and communication systems can provide more secure and flexible bandwidth to military and civilian customers, Defense News reported.
Rogan Shimmin, senior engineer and technical program manager at DIU's space portfolio, said the agency's role in the Hybrid Space Architecture project is to connect non-traditional companies with the Department of Defense and introduce technologies to the military branches depending on their common needs.
DIU Director and past Potomac Officers Club speaker Steve Butow introduced the Hybrid Space Architecture concept during the AWS Summit in June. According to Butow, the architecture would make internet connectivity available for lunar missions and would be expanded for Martian missions and other expeditions across the solar system.
Category: Space
Tags: Air Force Research Laboratory Defense Innovation Unit Defense News hybrid space architecture Rogan Shimmin space space-based internet Steve Butow US Space Force