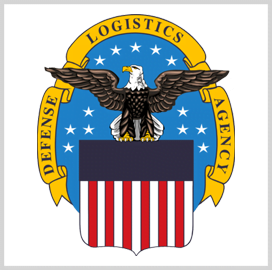 Document storage
DLA to Deploy New Intragovernmental Transaction Management Tool in ServiceNow
The Defense Logistics Agency will roll out a new tool in ServiceNow to easily manage and audit all documents related to intragovernmental transactions and agreements.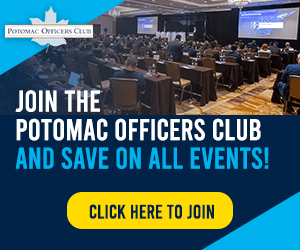 According to Jodi Beard, DLA Transformation's program manager for support agreements, the new platform will provide the agency with a single system serving as a storage for the documents to eliminate the practice of storing agreements on local share drives or other locations and ensure compliance with audit requirements. Users can also coordinate agreements within the system instead of using email or the Task Management Tracker, the DLA said.
The platform, developed by the DLA Information Operations, will be implemented under the Department of the Treasury's government invoicing program, known as G-Invoicing. More features are being added to the system, including a data import function for existing agreements. It will be rolled out in phases, starting as a management tool for developing agreements on the G-Invoicing side.
Michael Lane, branch chief of DLA G-Invoicing Division's program and process support branch, previously said the tool will ensure that the processing of intragovernmental transactions between Department of Defense components and federal civilian agencies is conducted in a standard and consistent manner.
According to the General Services Administration, the Treasury Department required all agencies to adopt a G-Invoicing solution by Oct. 1, 2022. The DLA, however, expects to complete the platform implementation by April 2024.
Category: Digital Modernization
Tags: Defense Logistics Agency digital modernization G-Invoicing Jodi Beard Michael Lane ServiceNow