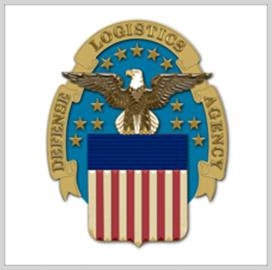 Defense Logistics Agency
DLA Uses RPA to Increase Productivity, Supply Chain Management Accuracy
The Defense Logistics Agency has turned to robotic process automation to increase productivity and improve accuracy in supply chain management. RPA technologies rely on software bots to automatically perform simple tasks.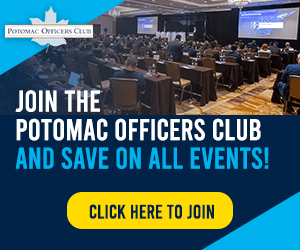 RPA program manager Frank Wood said the DLA measures the effectiveness of RPA by how much time is saved for use in other tasks, Defense .gov reported Monday.
"Our highly skilled workforce can use their talents in more strategic, value-added activities and address more complex work they will now have the time to complete," Wood added.
According to a December 2020 report by the RPA Community of Practice, RPA systems are already improving the DLA's productivity in aspects such as employee onboarding, demand planning, coding materials and enterprise business.
The Department of Defense's logistics branch rolled out RPA tools into 109 processes in the past two years. Employees whose roles are taken over by RPA are moved to more complex tasks.
Defense .gov reported that the DLA is also using RPA to process post-award requests by collecting supplier notes and comments and reporting them to contracting officials.
The agency's equipment management solutions team also uses an RPA bot to process lease and purchase requests from more than 53,000 devices used by other employees and customers.
DLA's RPA program office previously announced plans to further its RPA adoption by piloting intelligence automation and artificial intelligence tools within March, C4ISRNET reported.
Other federal agencies, including the Department of Homeland Security, are pushing for more RPA implementation. In early February, the DHS tapped industry to provide automated workflows and RPA tools to support its ongoing Financial Systems Modernization Program.
Category: Digital Modernization
Tags: automation bot C4ISRNET Defense Logistics Agency Defense.gov Department of Defense Department of Homeland Security DHS digital modernization DLA DoD Financial Systems Modernization Program Frank Wood robotic process automation RPA RPA Community of Practice software supply chain