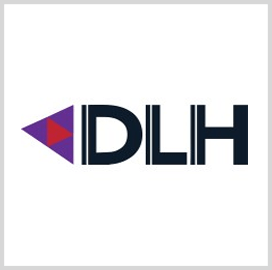 Cloud solution
authorization
DLH Infinibyte Cloud Secures FedRAMP Authorization
The Federal Risk and Authorization Management Program has granted authorization for DLH Holdings' Infinibyte Cloud solution, signifying that the offering has undergone a security capabilities assessment. The authorization also means that Infinibyte meets the enhanced data security requirements set by the Department of Defense and other government agencies.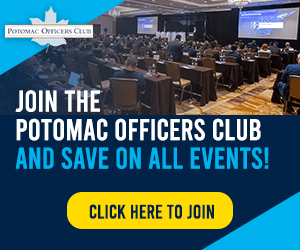 Infinibyte Cloud is a platform-as-a-service offering that is designed to provide a flexible and secure computing solution. It delivers virtual machines that can support customer needs, including web hosting and applications, DLH said Tuesday.
According to company President and CEO Zach Parker, the Infinibyte solution will allow customers to perform data analytics, data storage, and analytics services to perform complex operations in an unpredictable environment. He added that the PaaS offering has data security features, which are necessary for civilian and military customers across the federal government.
FedRAMP ensures that commercial cloud offerings will be safe for government use. Only cloud service providers with FedRAMP approval are allowed to work with government agencies.
DLH Holdings offers system modernization, cloud hosting services, data sciences and analytics and artificial intelligence and machine learning support services to several government agencies, including the DOD and the Department of Health and Human Services. It is headquartered in Atlanta and has multiple offices in North Carolina and Maryland.
Category: Digital Modernization
Tags: cloud data analytics digital modernization DLH Holdings federal agencies Federal Risk and Authorization Management Program Infinibyte Cloud Zach Parker