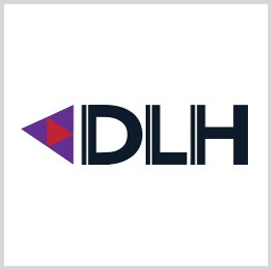 Data management services
contract
DLH Receives CDC Contract for Data Management Services
The Centers for Disease Control and Prevention has selected DLH Holdings to provide data management and analysis, health informatics and research support for the Division of HIV/AIDS Prevention.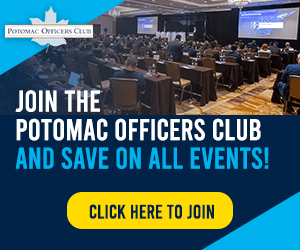 Under a potential $35 million contract, DLH will support the CDC by conducting public health data management services for qualitative and quantitative scientific and non-scientific data.
The support services include research, surveillance, program monitoring, evaluation, statistical analysis and reporting support, DLH said Wednesday.
The newly awarded contract will augment DLH's work in the public health and life sciences market.
The project, which could last up to five years, involves collaboration with epidemiologists, medical officers, computer scientists, statisticians, data managers, analysts and public health advisers from across the country.
The CDC contract has a base period of one year and includes four one-year options.
DLH is thrilled to partner with the CDC DHP in executing its effort to achieve an HIV-free future, according to Jeanine Christian, president of the company's public health and scientific research operating unit.
"We are proud to bring our research and data sciences capability to bear on the important work the CDC is doing to assess opportunities to reduce the number of new HIV infections occurring annually, increase the proportion of HIV-infected persons who know they are infected, and increase the number of HIV-infected persons who are linked to appropriate prevention, care, and services," Christian said in a statement.
DLH President and CEO Zachary Parker also commented on the new CDC award, saying that the effort will use capabilities that the company has developed in recent years.
Category: Federal Civilian
Tags: CDC Centers for Disease Control and Prevention contract win data analytics data management DLH Holdings federal civilian Jeanine Christian program monitoring public health reporting support research surveillance Zach Parker