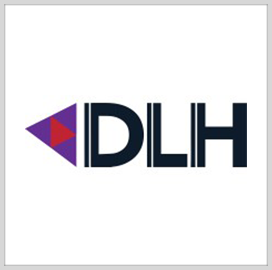 Digital transformation
DLH Receives Contract for Extended National Institute on Aging Support
Digital transformation services provider DLH Holdings has received a potential five-year, $18.6 million contract extending and expanding information technology services for the National Institute on Aging, a National Institutes of Health component that studies processes and conditions related to growing older. DLH is expected to modernize the NIA Intramural Research Program by instituting DevSecOps and poly-cloud functions for data science and high-performance computing.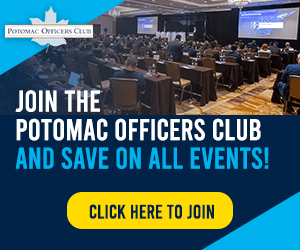 Specific tasks include the integration of new and existing IT assets, system administration and service desk support. CEO and President Zach Parker said digital transformation and cybersecurity capabilities will be utilized to enable NIA to achieve its mission objectives, DLH said Monday.
The company currently provides IT services to NIH's various sub-agencies. In March, DLH subsidiary Grove Resource Solutions became one of eight vendors on a five-year, $1.7 billion blanket purchase agreement to support the National Cancer Institute's Center for Biomedical Informatics and Information Technology.
A potential five-year, $14 million contract was awarded to DLH in 2022 for continued research support to the National Institute of Diabetes and Digestive and Kidney Diseases.
Category: Digital Modernization
Tags: DevSecOps digital modernization digital transformation DLH information technology services National Institute on Aging poly-cloud