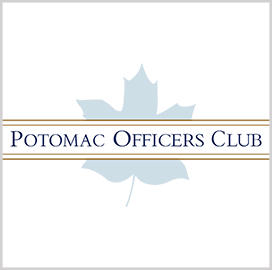 Red Hat services
contract
DLT Solutions Wins $168M Deal With Department of the Navy for Red Hat Services
Virginia-headquartered DLT Solutions announced that it has been awarded a $167.5 million enterprise agreement by the Department of the Navy for Red Hat solutions, training and services. The five-year deal was awarded through the National Aeronautics and Space Administration Solutions for Enterprise-Wide Procurement government-wide acquisition contract, DLT Solutions said Wednesday.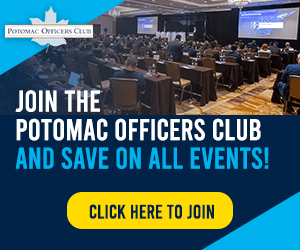 In a statement, DLT Solutions, a value-added reseller of software and hardware and a professional services provider, said it won the latest deal after fulfilling a five-year agreement with the DON to procure Red Hat solutions. During this time, DLT was able to help the department streamline procurement, increase Red Hat asset visibility, maximize contract usage and significantly reduce costs.
Chris Wilkinson, president of DLT Solutions, said that the DON's selection of his company as the sole source for Red Hat solutions is a testament to its capabilities.
The latest deal will see the company supporting the DON through Red Hat's open hybrid cloud solutions, including support for Red Hat Enterprise Linux. The services will include other add-ons such as the management and provisioning of Red Hat Satellite, Red Hat Consulting and Red Hat Learning Subscriptions.
DLT Solutions said it will use its Enterprise Agreement Platform to manage this enterprise agreement. The platform enables technology vendors, channel partners and U.S. public sector end-users to secure, manage and maximize enterprise agreements.
In October 2020, Houston-based Region 4 Education Service Center awarded DLT Solutions a state, local and education software indefinite-delivery/indefinite-quantity contract to enable organizations to purchase solutions from participating technology vendors, ExecutiveGov reported.
Category: Digital Modernization
Tags: Chris Wilkinson contract award Department of the Navy digital modernization DLT Solutions Enterprise Agreement Platform Red Hat