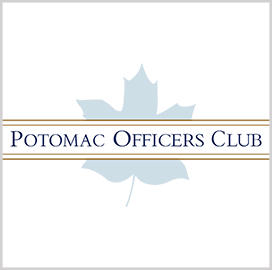 Website launch
DLT Unveils Cloud Navigator Website With Online Assessment
DLT Solutions announced that it has launched CloudNavigator .com, a new resource intended to help information technology solution providers grow their United States public-sector cloud businesses. CloudNavigator .com is another entry point for solution providers to engage with the DLT, a wholly-owned subsidiary of Tech Data Corporation, and its Cloud Navigator Program.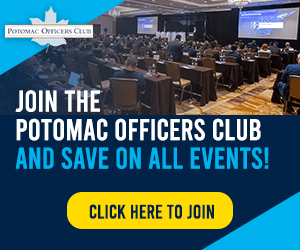 Chris Wilkinson, president of DLT, said the website offers an easy online assessment tool to help solution providers get actionable information and a step-by-step plan to accelerate their cloud business. CloudNavigator .com is backed by the company's more than 30 years of experience in the U.S. public sector, he added.
Andre Van der Post, DLT's vice president of next-gen solutions sales, said Cloud Navigator Program and its accompanying website allows small to large companies to enhance and grow their U.S. public-sector cloud business at any stage while providing their U.S. government customers with the benefits and services they need to reduce costs.
The website includes a brief online assessment that gives solution providers actionable insights into their cloud readiness and next steps to take to enhance their cloud offerings and services.
The company said that its Cloud Navigator Program helps solution providers expand their market reach and makes it easier for U.S. public sector customers to migrate to the cloud. Once a solution provider takes the assessment on CloudNavigator .com and receives the results, it can take advantage of the program to gain the access needed to support government customers, DLT said Thursday.
Cloud technology in the U.S. public sector is evolving rapidly and continues to drive digital transformation efforts across government organizations. However, finding the right path to cloud solutions can be complex and multifaceted, the company added.
Category: Digital Modernization
Tags: Andre Van der Post Chris Wilkinson cloud Cloud Navigator digital modernization DLT Solutions public sector