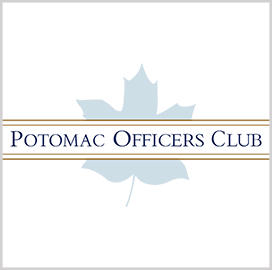 Cyber defense concerns
National Intelligence Director Says Advancements in Adversarial Cyberattacks Pose Issues for Cybersecurity
Avril Haines, the U.S. director of national intelligence and a 2022 Wash100 winner, said cybersecurity is becoming more difficult to manage for the Intelligence Community due to advancements on multiple fronts.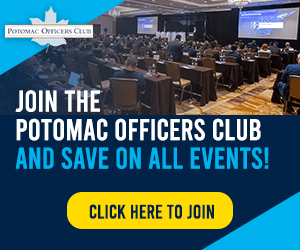 The official's statement comes as the U.S. government and the private sector remain on high alert following Russia's invasion of Ukraine. The U.S. also recognizes the dangers posed by China and other threat actors.
Speaking at the recent RSA Conference, Haines said that cyber adversaries are ramping up their technologies and attacks, and that innovation in the commercial spyware sector is putting a burden on the IC. According to Haines, the fact that sophisticated offensive tools are available commercially makes it harder for agencies to stop adversaries.
Transnational criminal organizations are also ramping up their cyber offensive activities. These groups favor ransomware attacks as their main vector.
According to Haines, the U.S. government has not yet figured out how to stop both problems, The Record reported.
Other factors that the DNI noted are the reluctance from some groups about information gathering and the fact that the IC has yet to process lessons learned from Russia's invasion of Ukraine.
On another note, the intelligence chief said the government shared and received a variety of information with partners and allies. The information-sharing initiative comes after President Joe Biden urged intelligence officials to learn more about cyber threats.
Category: Cybersecurity
Tags: Avril Haines cyber threats cybersecurity Director of National Intelligence The Record transnational criminal organizations