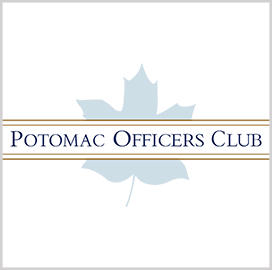 Executive movement
DOD Announces Margaret Palmieri as Deputy Chief Data and AI Officer
The Department of Defense has named Margaret Palmieri as its deputy chief digital and artificial intelligence officer.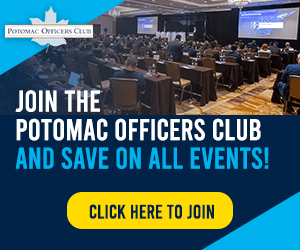 She will serve as second-in-command to DOD Chief Information Officer John Sherman, who holds the role of CDAO in an acting capacity, Breaking Defense reported.
The CDAO is responsible for overseeing the DOD's Joint Artificial Intelligence Center, chief data officer and Defense Digital Service. Sherman's office reports to Deputy Defense Secretary Kathleen Hicks.
FedScoop reported in February that the CDAO office has reached initial operating capability and will be fully up and running by June.
The Pentagon created the CDAO role as part of an organizational shake-up aimed at tackling the department's digital modernization priorities.
Sherman, a 2022 Wash100 winner, said that Palmieri's relationships in the DOD will help his team cut through bureaucracy, adding that the appointee has a track record of solving technical and operational problems.
The inaugural CDAO team led by Palmieri will help the DOD accelerate its advancements in data, analytics and AI, Sherman said. "The Office of the CDAO will grow on the strong foundation our organizations have already built," he added.
The DOD said that Palmieri was most recently a special assistant to the vice chief of naval operations. She was also the director of the Joint Chiefs of Staff Action Group.
Palmieri founded the Navy Digital Warfare Office and is credited with leading efforts to improve how the service uses its advanced analytics, computing resources and networks.
Category: Defense and Intelligence
Tags: Breaking Defense CDAO Defense and Intelligence Department of Defense DoD executive movement John Sherman Margaret Palmieri Wash100