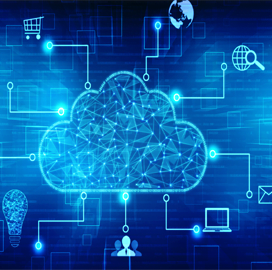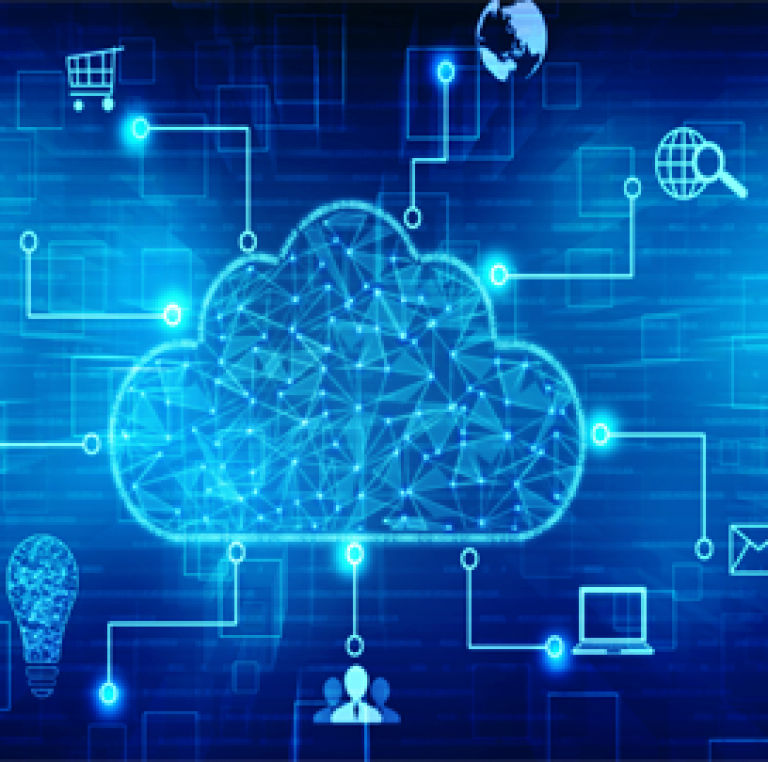 Department-wide cloud
program
DOD Announces New Enterprise Cloud Contract
The Department of Defense has scrapped the Joint Enterprise Defense Infrastructure cloud program in favor of a new multi-cloud, multi-vendor contract.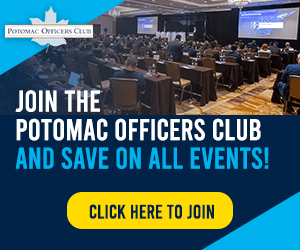 The DOD will issue a presolicitation for the planned Joint Warfighter Cloud Capability contract to be followed by the release of a formal solicitation in October, with awards slated to be made by June 2022.
John Sherman, DOD's chief information officer, told reporters that testing and modifications will be conducted in the coming years in hopes of fully realizing JWCC by 2025.
According to Sherman, the JWCC will allow DOD users to leverage cloud technology from the headquarters to the tactical edge, FCW reported Tuesday.
The department is interested in obtaining proposals from Microsoft and Amazon Web Services which have been deemed capable of meeting enterprise cloud requirements. However, the DOD will conduct additional market research to determine if other hyperscale cloud providers can meet its cloud computing needs.
Microsoft originally won the $10 billion JEDI contract in October 2019 but legal challenges halted the DOD's plans of implementing the enterprise-wide cloud effort. The delay stemmed from a series of protests filed by AWS, which accused the government of improperly evaluating contract proposals and gerrymandering corrective actions.
In a blog post, Microsoft said it understands DOD's "rationale" but maintained that there was no evidence of interference in the JEDI procurement process.
The DOD first suggested the possible cancelation of the billion-dollar contract in late January, saying it might reassess its strategy if court rulings favor the litigation of government bias allegations against the JEDI procurement. Deputy Defense Secretary Kathleen Hicks also hinted in mid-June that the DOD was evaluating other options for an enterprise cloud solution.
Category: Digital Modernization
Tags: Amazon Web Services Department of Defense digital modernization DoD enterprise cloud program FCW JEDI contract John Sherman Joint Enterprise Defense Infrastructure Joint Warfighter Cloud Capability JWCC Microsoft