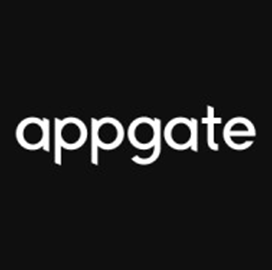 Secure network access
DOD Awards Enterprise Software Initiative BPA to Appgate for Zero Trust Solution
The Department of Defense has awarded an Enterprise Software Initiative cybersecurity blanket purchase agreement to Appgate for the SDP platform, which is intended to provide zero trust network access capabilities from any device. Appgate SDP streamlines and secures access controls for federal agencies' hybrid infrastructures and is compatible with software-as-a-service, DevSecOps, comply-to-connect and other frameworks.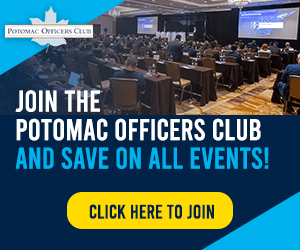 Leo Taddeo, the company's chief information security officer and president of its federal division, said that the designation as an ESI cybersecurity vendor will support agencies working to establish zero trust architectures in line with a directive from the Office of Management and Budget.
DOD grants ESI BPAs to procure cybersecurity technologies and professional services meant to defend against data theft and operational disruption by adversaries. Such contracts are meant to cut market costs and reduce steps in the federal agency contracting process, Appgate said Wednesday.
The company is one of 16 to win ESI BPAs in a round of awards made in September. Other selected vendors include Forcepoint, Okta and Ping Identity.
ClearShark was recently designated as the distributor for the contract winners and their products. Under a five-year deal, the company will sell the cybersecurity offerings to DOD at prenegotiated prices and terms.
Category: Cybersecurity
Tags: Appgate Appgate SDP blanket purchase agreement cybersecurity Department of Defense Enterprise Software Initiative Leo Taddeo zero trust