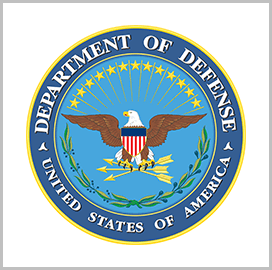 Hypersonic industrial
base
DOD Awards Three Companies Contracts to Strengthen Hypersonic Supply Chains
The Office of the Assistant Secretary of Defense for Industrial Base Policy has awarded contracts to General Electric, Carbon-Carbon Advanced Technologies and Northrop Grumman to accelerate the development of hypersonic technology and expand the domestic hypersonic industrial base.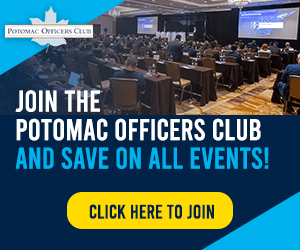 The awards are a response to President Joe Biden's Executive Order 14017, which highlights the importance of strengthening supply chains for hypersonic and strategic systems, the Department of Defense said.
GE won a three-year, $7.96 million contract to enhance its high- and ultra-high-temperature composites production capacity and upgrade its capital equipment for aeroshell production. Work is being done at the GE Advanced Materials Center in Newark, Delaware.
C-CAT secured a $7.57 million contract to develop new production capabilities and acquire capital equipment for manufacturing large complex assemblies made of a type of advanced composite material called carbon-carbon to increase production capacity for C-C nose tips and aeroshell assemblies in support of DOD-sponsored pilot production programs.
A $9.43 million contract, meanwhile, was awarded to Northrop Grumman to procure automated preform manufacturing equipment and high-temperature furnaces for enhancing its capability to produce U/HTC to support multiple components of hypersonic and strategic systems.
Category: Defense and Intelligence
Tags: C-CAT contract award Defense and Intelligence Department of Defense General Electric hypersonics Northrop Grumman