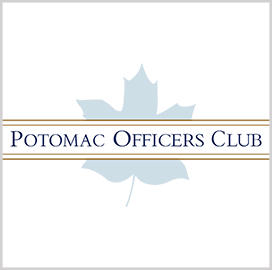 Language services
deal
Department of Defense Awards Valiant $215M Task for Language Translation Services
Virginia-headquartered Valiant Integrated Services announced that it had been awarded by the Army's Intelligence and Security Command a $215 million task order to provide language translation and interpretation services for soldiers operating in Africa. The deal calls for the delivery of language and cultural services to support U.S. military operations aimed at helping strengthen the defense capabilities of African states and regional organizations, Valiant said Tuesday.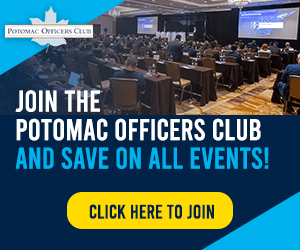 In a statement, the company said the task order was awarded under the Department of Defense Language Interpretation and Translation Enterprise II contract. Specifically, the task order entails the provision of essential interpretation, translation, transcription and other linguist services for the U.S. Africa Command area of operation.
Dan Corbett, Valiant's chief executive officer, said the latest award aligns with his company's strategy to focus on its core markets and further expand its geographic footprint, better positioning it for growth.
For his part, Pete Capwell, general manager of Valiant's Mission Support business unit, said the company's personnel have proven their ability to provide language services in "some of the toughest environments on the planet." He added that Valiant is proud to continue providing services that help its customers protect and defend national security interests.
On its website, the Army said that improving the ability of American service members to communicate in foreign languages is becoming even more critical in Africa. American soldiers are regularly conducting training and exercises in about 20 of Africa's 54 countries, according to Maj. Eddie Strimel, the field assistance in science and technology adviser assigned to U.S. Army Africa.
Category: Defense and Intelligence
Tags: AFRICOM contract award Defense and Intelligence Department of Defense DLITE II INSCOM Valiant Integrated Services