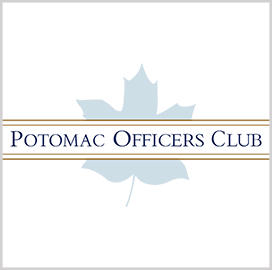 Joint All-Domain
Command and Control
DOD Budget Request to Include Funding Mechanism for JADC2
The Department of Defense's forthcoming fiscal 2023 budget request will include a funding mechanism for the Joint All-Domain Command and Control initiative, according to the Joint Staff official in charge of the effort.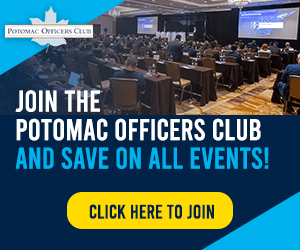 Lt. Gen. Dennis Crall said the funding will enable the acquisition of foundational technologies needed to make JADC2 happen, FedScoop reported.
JADC2 is the concept of connecting the military's shooters and sensors from all warfighting domains, including space and cyber, into a single network.
Crall said that DOD leadership has already had time to hash out the initiative's technology and program requirements. "We had a pretty strong understanding of where these would fall out," Crall told reporters.
He added that the Joint Staff's Joint Requirements Oversight Council worked with the Deputy Secretary's Management Action Group to secure JADC2 funding.
Deputy Secretary of Defense Kathleen Hicks recently signed the JADC2 implementation plan, outlining how the DOD plans to accomplish its JADC2 strategy.
In a press release, Hicks said that JADC2 is a requirement for future warfare due to the amount and complexity of data that warfighters need to analyze.
She said that capability will use a combination of automation, artificial intelligence, predictive analytics and machine learning.
The DOD also released an unclassified summary of the strategy, which emphasizes capabilities in five areas: data enterprise, human enterprise, technology enterprise, integrating with nuclear command and control and modernizing mission partner information sharing.
Category: Defense and Intelligence
Tags: budget request Defense and Intelligence Dennis Crall FedScoop funding JADC2 Kathleen Hicks