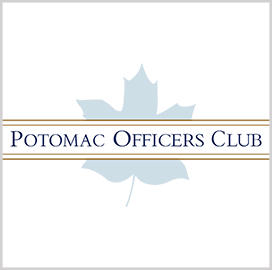 Department of Defense
DOD CIO to Inherit Long List of Cybersecurity, Modernization Duties
The Department of Defense's next chief information officer will have a laundry list of responsibilities related to cybersecurity, digital modernization and the adoption of emerging technology.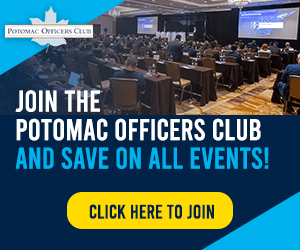 The role will also be responsible for implementing the Digital Modernization Strategy the DOD released in 2019 in support of the National Defense Strategy, C4ISRNET reported.
"That strategy needs to be our North Star because I know we got it right, in terms of the areas we laid out. But we must get to the nitty gritty of implementation and get it right," acting DOD CIO John Sherman told C4ISRNET.
According to the DOD, the strategy is aimed at increasing agility and global competitiveness through four strategic initiatives: innovation for advantage, optimization, resilient cybersecurity, and cultivation of talent.
Sherman said he is prepared to adjust the department's approach to implementing the strategy, committing to make changes where needed.
For now, Sherman holds the recent SolarWinds hack as his top priority. The Russia-linked hack breached data at multiple federal networks and business functions.
Sherman, who previously served as former DOD CIO Dana Deasy's deputy, was tasked to lead the Pentagon's information technology operations until the Senate confirms a nominee put forward by President Joe Biden.
During his time as Deasy's deputy, Sherman advocated for digital modernization across DOD's "fourth estate," which refers to the agencies and activities that are not part of the department's military branches.
Fourth estate modernization entails consolidating networks and other information technology systems across the Missile Defense Agency, the Defense Information Systems Agency and other such agencies to achieve efficiency and cost savings.
Category: Digital Modernization
Tags: C4ISRNET CIO cybersecurity Department of Defense digital modernization Digital Modernization Strategy DoD emerging technology fourth estate Joe Biden John Sherman National Defense Strategy SolarWinds