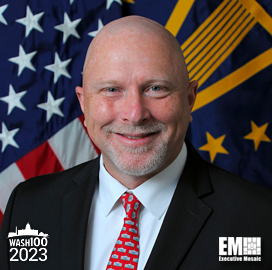 David McKeown
Deputy CIO
Department of Defense
DOD Deputy Chief Information Officer Says Private Partnerships a Key Enabler of Zero Trust
Department of Defense Deputy Chief Information Officer for Cybersecurity David McKeown, a 2023 Wash100 Awardee, acknowledged on Thursday at the Government Executive 2023 Cyber Summit the vital role played by the department's good relationship with the private sector and said the partnership is a key enabler in the full implementation of the Zero Trust Strategy road map by fiscal year 2027.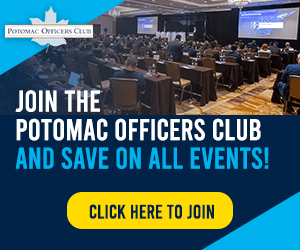 McKeown said the department has asked commercial cloud providers to analyze their offerings or form partnerships with other service providers to achieve the capabilities that will get the DOD into the zero trust framework designed to reduce cyberattacks exposure, enable risk management and data sharing and quickly control and provide a remedy to adversarial activities, the DOD website reported.
The Defense Department released the Zero Trust Strategy following the issuance by President Joe Biden of Executive Order 14028, which seeks to improve the United States cybersecurity through a zero trust architecture. Among the four goals outlined in the strategy are cultural adoption, security and defense of DOD information systems, technology acceleration and zero trust enablement.
Category: Defense and Intelligence
Tags: cybersecurity David McKeown Defense and Intelligence Department of Defense zero trust