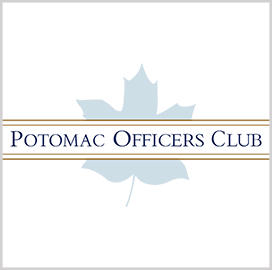 New office establishment
Department of Defense Establishes All-Domain Anomaly Resolution Office
The Department of Defense has established the All-domain Anomaly Resolution Office in accordance with the fiscal year 2022 defense bill.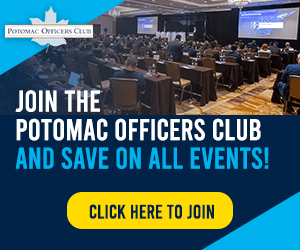 AARO is an expansion and a rebrand of the Airborne Object Identification and Management Group, which was established in late 2021 to coordinate government efforts to identify objects of interest in special use airspace.
As per Congress's direction, the new organization will also be tasked with monitoring incursions in or near military installations, operating areas, training areas and other areas of interest, the DOD said Wednesday.
AARO's purpose is to detect anomalous objects that may pose a threat to the military's operations or to national security. The organization will be overseen by an executive council led by Ronald Moultrie, the undersecretary of defense for intelligence and security.
The council will provide direction in efforts such as surveillance, system design, intelligence operations and science and technology.
Moultrie named Sean Kirkpatrick as AARO's director. Kirkpatrick most recently served as the chief scientist at the Defense Intelligence Agency's Missile and Space Intelligence Center.
The DOD announced AARO over two years since it authorized the release of three historical U.S. Navy videos depicting unidentified flying objects.
AARO has its roots in the Navy's Unidentified Aerial Phenomena Task Force, a program that, according to a November 2021 DOD release, is the precursor of AOIMSG.
Category: Defense and Intelligence
Tags: AARO Defense and Intelligence Department of Defense Ronald Moultrie Sean Kirkpatrick