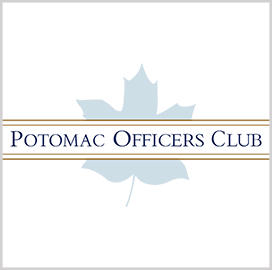 Telework Policy
DOD Extends Employee Telework Setup Until End of January 2022
The Pentagon Reservation is allowing its federal employees to continue working remotely until the end of January 2022 in the face of rising COVID-19 infections brought about by the omicron variant.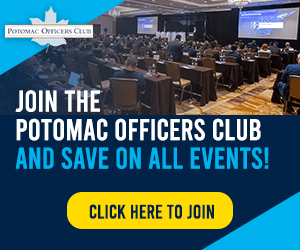 According to the Department of Defense, the extension of the max telework policy underscores its commitment to protecting its workforce while carrying out its national security mission.
On top of extending the telework setup, DOD is enforcing limits to the number of people that can visit the Pentagon Reservation as it continues to operate under Health Protection Condition Bravo Plus status, Federal News Network reported Tuesday.
Only the minimum required of attendees will be allowed to enter the Pentagon Reservation for mission-critical meetings, with unofficial visitors barred from entering through the end of January.
Organizations within the area will have to maintain occupancy rates at less than 40 percent of normal levels.
Mitigation measures such as maximizing virtual meetings and physical distance, staying at home at the sign of sickness, and using home test kits are also being implemented.
The Pentagon Reservation started operating under HPCON Bravo Plus on Sept. 9 after the delta variant became widespread. Measures were less stringent before that under the Bravo status, which allowed for 50 percent occupancy and gatherings of up to 50 people.
The U.S. currently records about 237,000 new COVID cases every seven days, rivaling peak records from January.
Category: Defense and Intelligence
Tags: COVID-19 pandemic Defense and Intelligence Department of Defense Federal News Network HPCON Bravo Pus omicron variant Pentagon Reservation telework policy