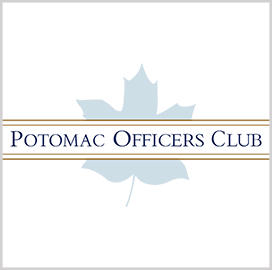 Domestic microelectronics
manufacturing
DOD Eyes Regional Hubs to Support Local Microelectronics Manufacturing
The Department of Defense plans to set up regional innovation hubs to support domestic microelectronics development.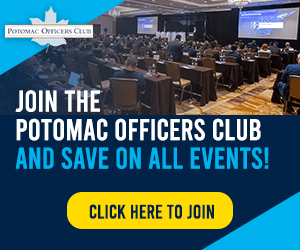 According to a request for information, the Office of the Undersecretary of Defense for Research and Engineering wants to hear from the U.S. microelectronics community about what the DOD is calling a microelectronics commons. The Pentagon wants the hubs to be a public-private partnership where regional innovators across the U.S. will work with the government to develop components for new technologies.
According to the notice, startup companies are faced with several hurdles when it comes to developing technologies and components. That meant the number of hardware startups dropped significantly while offshore fabrication of emerging technologies rose, FedScoop reported.
The microelectronics commons is envisioned to reduce barriers to innovation and enhance infrastructure by creating testing and prototyping centers that would get technologies from laboratory settings to fabrication at a quicker pace. The facilities will focus on on-shore prototyping to allow universities, startup companies and small businesses to manufacture their solutions.
Heidi Shyu, the chief technology officer at the Defense Department, said microelectronics are critical in supporting all aspects of Americans' daily lives. She added that microelectronics support the Pentagon's various technologies and missions, including GPS, radar and command and control.
The U.S. government has been working with producers to improve local manufacturing of critical goods, including semiconductors. The decision comes as a semiconductor shortage caused significant impacts across all elements of the U.S. economy.
The Biden administration has been focusing on improving manufacturing capabilities, sorting out supply chain bottlenecks, reviving the U.S. manufacturing base and creating local jobs.
 Organizations have until April 5 to respond to the RFI.
Category: Defense and Intelligence
Tags: Defense and Intelligence Department of Defense FedScoop Heidi Shyu microelectronics Microelectronics Commons request for information