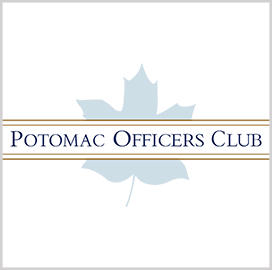 Cyber warfare institute
DOD, Five Universities Launch Cyber Warfare Scholarship Program
The Department of Defense has partnered with five universities to launch a virtual institute aimed at expanding the U.S. cybersecurity workforce.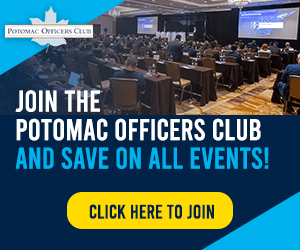 Led by Northeastern University, the new Viceroy Decree institute will offer courses related to cybersecurity, electronic warfare, cryptography, data science, defense research and strategic foreign languages.
Viceroy Decree's other collaborators are Northern Arizona University, the University of Houston, the University of Texas at Austin and the University of South Carolina, News @ Northeastern reported Monday.
The program will offer 60 scholarship spots that are open to U.S. veterans, ROTC members, civilians and students from historically underrepresented or economically disadvantaged communities.
Successful applicants will have the chance to participate in co-ops, internships, fellowships and events like hackathons and capture-the-flag competitions.
Viceroy Decree will reportedly put an increased focus on the electromagnetic spectrum due to U.S. adversaries' advancements in electronic warfare.
Jose Sierra, associate director for cybersecurity at Northeastern and head of the Viceroy Decree program, emphasized the importance of spectrum superiority because of its key role in command, control and communications.
The two-year scholarship program will launch in the fall of 2022 and will make use of a $1.5 million award from the Griffiss Institute, a nonprofit talent and technology accelerator.
Viceroy Decree is one of the DOD's efforts to strengthen the cybersecurity workforce. In February, the U.S. Cyber Command held the first virtual event of its Academic Engagement Network, a program aimed at cultivating cyber talent in academia.
Category: Cybersecurity
Tags: cyber warfare cybersecurity Department of Defense electronic warfare Jose Sierra News @ Northeastern Northeastern University Viceroy Decree