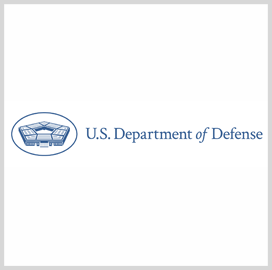 Strategic management plan
DOD Forms Strategic Management Plan to Achieve National Defense Strategy Goals
The Department of Defense has unveiled its strategic management plan for fiscal years 2022 to 2026 focused on ensuring that the agency meets priorities under the 2022 National Defense Strategy, which was released publicly on Oct. 27. According to Kathleen Hicks, deputy secretary of defense, the plan establishes accountability to measure the DOD's progress in realizing NDS goals. It also provides a management framework that will help the department address security challenges and risks, identify general and long-term goals and determine actions that should be taken to achieve them, the DOD said.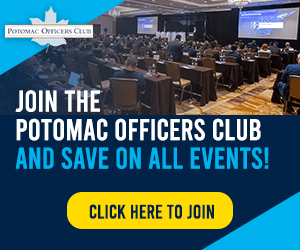 The SMP has four main strategic objectives: making the right technology investments and transforming the future force, strengthening the resilience and adaptability of the DOD's defense ecosystem, cultivating the workforce the agency needs, and addressing institutional management priorities.
"As we look toward the future, the Department must accelerate change, secure the technology we need, and transform how we conduct business – transitioning from duplicative and outdated systems that are focused on yesterday into an agile and modernized enterprise to enable a lethal Joint Force," Hicks said in a letter attached to the SMP.
Building a resilient Joint Force and defense ecosystem are among the priorities under NDS, which identified China as "the overall pacing challenge" for U.S. defense planning and Russia as an "acute threat" to the U.S.
According to the SMP, the department will advance the NDS goals through integrated deterrence, campaigning and actions that build enduring advantages.
"Fundamental to these efforts is accelerating our enterprise data edge," Hicks said. The official noted that she will work with DOD leaders to ensure government data is "visible, accessible, understandable, linked, trustworthy, interoperable, and secure."
Category: Defense and Intelligence
Tags: Defense and Intelligence Department of Defense National Defense Strategy strategic management plan technology investment