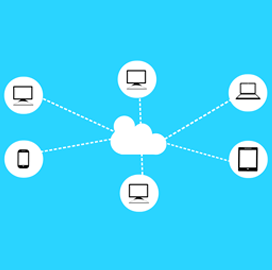 Cloud migration
DOD Fourth Estate Migration to Microsoft Platform Nears Completion
Nearly the entire fourth estate of the Department of Defense has made the switch to the Defense Information Systems Agency's DOD365-J cloud collaboration platform.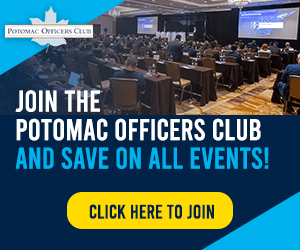 The update was confirmed by Brian Hermann, director of DISA's Cyber Security and Analytics Directorate, during a media roundtable.
DOD365-J is a Microsoft 365 platform designed with office productivity and engagement capabilities for use by fourth estate agencies and combatant commands. It is one several platforms deployed as part of the DOD's multibillion-dollar Defense Enterprise Office Solution program, Nextgov reported.
Hermann noted that some organizations are still in the process of migration but most have "hybrid access" and can already use the collaboration tools.
DISA public affairs specialist Dillon McConnell provided figures to Nextgov. According to McConnell, about 108,000 users have migrated to the DOD365-J environment from the more than 75 combatant commands, defense agencies and field activities making up the fourth estate.
Despite making headway with the migration process, Hermann said challenges exist, particularly in providing cloud services to users based outside of the continental U.S. To address the issue, Hermann noted that a team at DISA has been established to ensure ubiquitous access for overseas users.
Transfers to other virtual platforms under the DEOS program are also underway.
A select pool of 260,000 Navy users began the transition on June 1 to a Microsoft Office 365 virtual collaboration environment called Flank Speed.
Category: Digital Modernization
Tags: Brian Hermann cloud migration Defense Enterprise Office Solution Defense Information Systems Agency DEOS Department of Defense digital modernization Dillon McConnell DOD365-J Nextgov