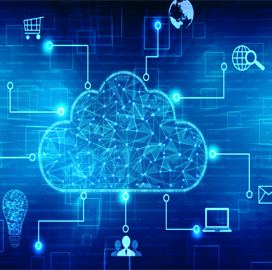 Cloud capabilities
DOD, IC Leadership Tout Benefits of Cloud Programs
Department of Defense and intelligence community officials said that the Joint Warfighting Cloud Capability program represents an opportunity for greater collaboration. According to Lt. Gen. Robert Skinner, director of the Defense Information Systems Agency and a 2022 Wash100 winner, the JWCC enables both entities to jointly utilize vendor-supplied capabilities.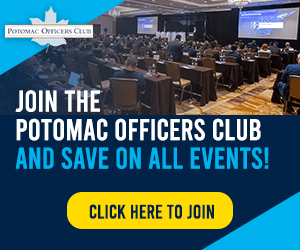 Skinner was joined at the DOD Intelligence Information Systems Worldwide Conference earlier in December by Douglas Cossa, the Defense Intelligence Agency's chief information officer and a past Potomac Officers Club speaker. Cossa told press members that teamwork between the DOD and IC on Joint Worldwide Intelligence Communications System modernization allows for future interoperability, C4ISRNet reported.
JWICS is meant to serve as a hub for sensitive information for the DOD and IC.
The IC is currently formulating access agreements with the DOD that would let users from either group utilize certain aspects of the JWCC and the Commercial Cloud Enterprise, a multicloud system being developed by Amazon, Google, Microsoft, Oracle and IBM. Such arrangements would also establish a common pool of vendors from which to procure services.
At the same event, Cossa discussed the potential for the adoption of wireless technologies in secure facilities. He explained that incorporating commercially sourced phones and tablets could simplify certain processes but noted a need to simultaneously adjust cybersecurity standards.
Category: Digital Modernization
Tags: C4ISRNET Commercial Cloud Enterprise Department of Defense digital modernization Douglas Cossa Intelligence Community Joint Warfighting Cloud Capability Robert Skinner