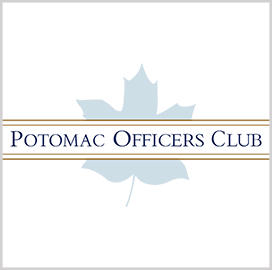 Emerging technology
DOD, Industry Consortium Seeking White Papers on 5G Open RAN Technologies
The National Spectrum Consortium and the Department of Defense are seeking white papers on 5G open radio access network technologies.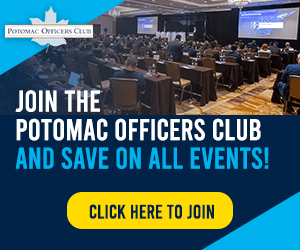 The consortium is a 408-member organization dedicated to promoting stakeholder engagement in spectrum-related capabilities and policy, its website says.
According to the DOD, a shift to an open ecosystem of RAN vendors would accelerate U.S. innovation in 5G and future wireless communications technologies.
The call for whitepapers is focused on identifying barriers to current and emerging companies' commercialization of open RAN, the DOD said.
The department explained that RAN technologies are typically vendor-locked. Often, RAN architectures are made up of components made exclusively by one vendor.
Promoting open RAN architectures would allow more companies to innovate on 5G and related security, the DOD added.
The department said that its research and engineering office plans to hold an industry day in July to discuss ideas proposed through the call for whitepapers.
According to the DOD, the call for white papers is only one of its lines of effort to take a market-focused approach to driving innovation.
The Pentagon is also working with the National Telecommunications and Information Administration's Institute for Telecommunications Sciences on a prize competition aimed at accelerating the development of open 5G technologies.
In 2020, the DOD earmarked $600 million for 5G experimentation, highlighting the technology as a "critical field."
The DOD said that such investments will strengthen U.S. warfighting capability and economic competitiveness in the emerging technology area.
Category: Defense and Intelligence
Tags: 5G Defense and Intelligence Department of Defense emerging technology National Spectrum Consortium RAN white paper