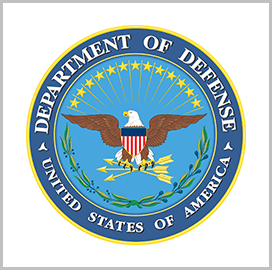 Information technology
DOD Issues Guidance for Procurement of Digital Capabilities
The Department of Defense has issued new guidance for procuring digital assets. DOD Chief Information Officer John Sherman approved the document, titled Acquisition of Digital Capabilities, which superseded the guidance issued in 2020 for purchasing information technology.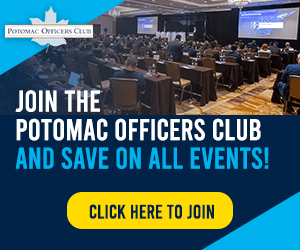 Pentagon spokesperson Lt. Cmdr. Tim Gorman said the revised guidance consolidates IT policy requirements to ensure the acquisition community considers all IT-related aspects of their digital capability procurements, DefenseSoop reported.
Changes made to the guidance include the addition of policies for software and cloud infrastructure acquisitions and the data decrees identified in a 2021 memo from the deputy secretary of defense.
Among the data decrees in the memo are maximizing data sharing and rights for data use, publishing data assets in the DOD federated data catalog along with common interface specifications, and using automated data interfaces that are externally accessible and machine-readable.
Regarding software and cloud acquisitions, Gorman explained that there is already existing guidance for the said procurement efforts but was issued through memorandums.
Category: Defense and Intelligence
Tags: Defense and Intelligence DefenseScoop Department of Defense digital technologies information technology John Sherman Tim Gorman