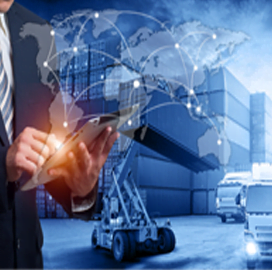 Manufacturing technology
innovations
DOD Launches Manufacturing Pilot Program to Achieve Supply Chain Resiliency
The Industrial Base Policy office within the Department of Defense has introduced a pilot program that aims to boost the development of manufacturing technologies to enhance supply chain resiliency and address future national security requirements. The pilot was launched under the Defense Production Act Title III Program in partnership with the Austin Center for Manufacturing and Innovation. It is set to run for 24 months with a focus on producing inert chemicals for energetic applications used by the military in munitions and by the commercial sector in agriculture products, the DOD website reported.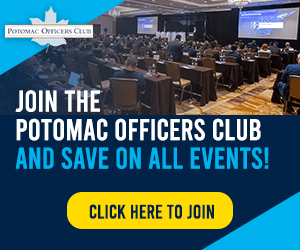 William LaPlante, undersecretary of defense for acquisition and sustainment and a 2022 Wash100 Award winner, said the project will "develop a more robust industrial base that is well prepared to meet the needs of American strategic interests while developing a future workforce for advanced chemical manufacturing."
The program also seeks opportunities to take advantage of private capital to scale emerging technologies and contribute to a more resilient industrial base. ACMI expects a 10-to-1 ratio of private-to-public funding for the pilot and a ratio exceeding 25-to-1 for full-scale operations.
The DOD plans to use the remaining DPA Title III funding to expand the program to other national security-related sectors, including microelectronics and clean energy, depending on the results of the pilot.
President Joe Biden authorized the use of DPA Title III funding to strengthen the U.S. industrial base, allowing defense authorities to perform actions such as feasibility studies and modernization projects to reduce the country's reliance on foreign supply chains.
Category: Defense and Intelligence
Tags: ACMI advanced manufacturing technology chemical manufacturing Defense and Intelligence Department of Defense DPA Title III Industrial Base Policy office William LaPlante