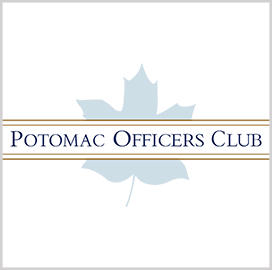 5G competition
DOD Launches Multimillion-Dollar Challenge to Promote Open 5G Standards
The Department of Defense has launched a competition aimed at encouraging the adoption of open standards for 5G.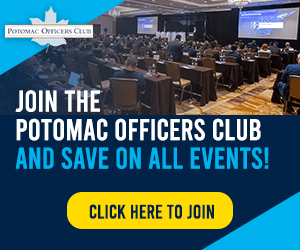 According to the Pentagon, the wireless communication industry's penchant for closed standards has led to higher product costs and less competition.
The goal of the new multimillion-dollar challenge is to create a more open ecosystem for the benefit of the DOD, international allies, network operators and consumers, Defense News reported.
The department launched the challenge in collaboration with the National Telecommunications and Information Administration. Participants will be eligible to receive awards worth up to $3 million. The application period lasts until May 5.
Some of the competition's focus areas are open interfaces, swappable components and the creation of a multi-vendor community.
Amanda Toman, the Pentagon's acting principal director for 5G and a speaker at a past Potomac Officers Club event, said that the emerging technology's lack of standardization could cut off international partners who are not aligned with the department's privacy and security requirements.
"We will continue our support of all necessary efforts to unleash innovation while developing secure 5G supply chains," Toman said in a press release.
During POC's 8th Annual Defense Research and Development Summit, Toman said that the 5G challenge seeks to develop open-architecture technologies that may be integrated into future testbeds, Defense News reported in January.
In October 2020, the DOD announced that it invested $600 million in 5G experimentation and testing projects at select military bases.
The investment was earmarked for projects such as 5G-enabled extended reality for mission planning and training, smart warehouses and distributed command and control.
Category: Defense and Intelligence
Tags: 5G Amanda Toman Defense and Intelligence Defense News Department of Defense NTIA open standards