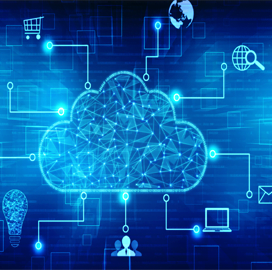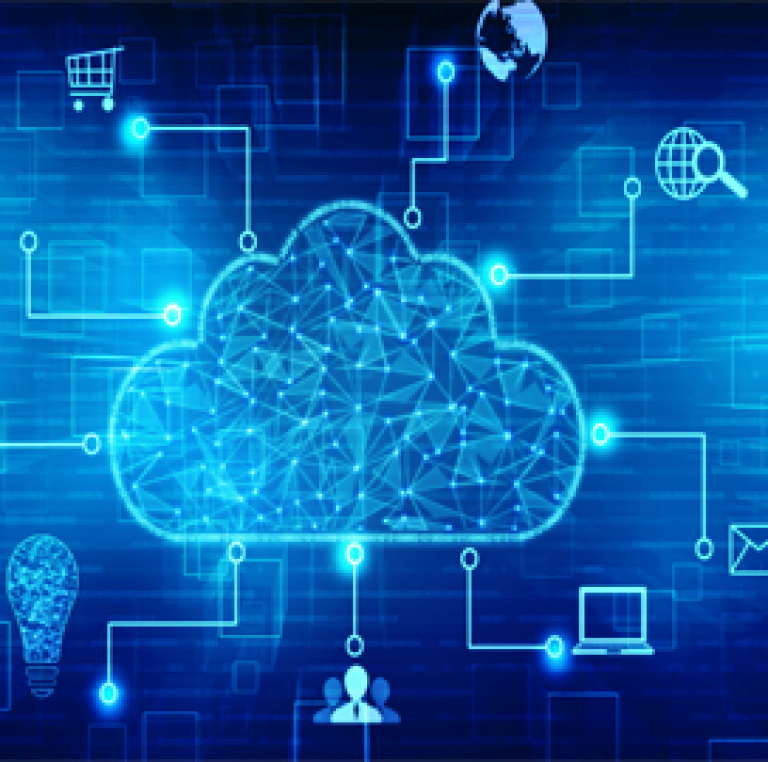 Cloud strategy
DOD Looks to Overcome Barriers in OCONUS Cloud Operations
The Department of Defense is looking to deploy computer infrastructure specifically designed for use on the battlefield to ensure cloud operations at the tactical edge in regions outside of the continental U.S.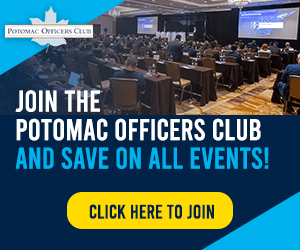 According to a DOD spokesperson, the OCONUS cloud strategy requires that computers meet several physical requirements.
Hardware must be small, power efficient, mobile and have great data processing capacity to accommodate mission needs, the spokesperson told FedScoop.
In addition to physical barriers, the harsh overseas environments the military often operates in present cybersecurity challenges.
The DOD is turning to zero trust to ensure that its networks and cloud capabilities stay protected from adversaries. The security model, which the department is pioneering, focuses on regulating network access and stopping attackers from making it past the first line of defense.
"The principles and pillars of the Department's zero-trust strategy and reference architecture will guide the implementation of all Cloud-based services deployed by the Department regardless of physical location," the spokesperson said.
Teams of cloud engineers and experts will also be deployed in the field to address problems related to OCONUS cloud operations.
Cloud computing is critical to supporting the DOD's enterprise-wide operations.
The Joint Warfighter Cloud Capability program has been announced to replace the canceled Joint Enterprise Defense Infrastructure. JWWC is already in its pre-solicitation phase. A formal solicitation is expected to be released in October, with awards slated to be made by June 2022.
Category: Digital Modernization
Tags: cloud operations Department of Defense digital modernization DoD FedScoop OCONUS Cloud Strategy zero trust