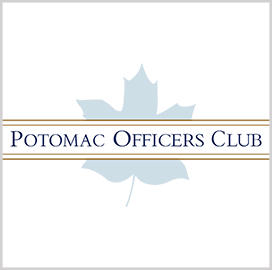 New think tank report
DOD Must Revamp Software Approach to Remain Competitive, Think Tank Says
The Department of Defense must dramatically revamp its approach to software design and architecture to keep up with evolving warfighting needs, a Washington, D.C.-based think tank said in a report.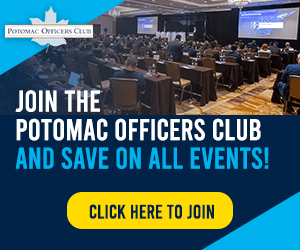 In a report titled "Software-Defined Warfare," the Center for Strategic and International Studies' Strategic Technologies Program said Pentagon systems must be able to support faster decision-making and rapid updates at a lower cost of deployment.
For the DOD to maintain its dominant position, it also needs to adopt a design that is far more flexible and scalable on-demand, CSIS said.
One challenge that the think tank identified is the DOD's transition to the software-centric digital age. CSIS noted that the defense agency was built as an "industrial-age, hardware-centric" organization.
CSIS said the DOD also suffers from its monopoly on America's warfighting functions. While immune from being put out of business, the Pentagon is not experiencing the "capitalist, Darwinian journey" that pushes businesses to continuously improve their technology, the think tank said.
The DOD must nevertheless act to adapt its software design and architecture, not to beat market competition but to outpace the technological advancements of other militaries.
"Either the DOD will change itself, or its competitors will force it to change—after it might be too late," the 20-page report read.
Category: Digital Modernization
Tags: CSIS Department of Defense digital modernization report software think tank