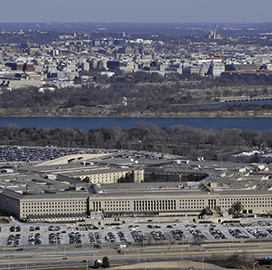 Rapid Innovation Fund
Department of Defense Official Proposes Revival of Small Business Innovation Fund
A Department of Defense official said the Biden administration should revive a special fund to help small businesses with innovative ideas to work with the agency.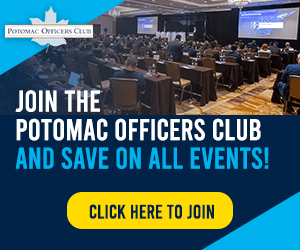 Speaking at a National Defense Industrial Association event, Farooq Mitha, the director of the Pentagon's Office of Small Business Programs, shared that the Rapid Innovation Fund would reduce barriers to entry for small businesses who want to work with the DOD. The Rapid Innovation Fund has not been financed since 2019.
According to Mitha, reviving the fund could help bridge a gap that restricts technologies from moving from prototyping to production. He said securing financing and authorization for the fund would be an indicator that the DOD welcomes small business participation, Defense News reported Wednesday.
Throughout its nine-year lifespan, the Rapid Innovation Fund received over $9 billion to serve as seed funding for promising technologies developed by small businesses. Funding stopped because of critics who argued that the mechanism was a form of congressional earmarks.
The fund was moved to Mitha's office from the Office of the Undersecretary for Research and Engineering.
Mitha's office has also been working to consolidate small business programs across the DOD. The Small Business Office took over the 96 government contracting help centers from the Defense Logistics Agency and renamed them "Apex Accelerators," which are envisioned as an access point for small businesses to secure opportunities like the Mentor-Protege program and the Rapid Innovation Fund.
According to the Pentagon, around 73 percent of all companies in its industrial base are small businesses as of 2021. The figure represents a 40-percent-plus decline compared to the previous decade.
Category: Defense and Intelligence
Tags: Defense and Intelligence Defense News Department of Defense Farooq Mitha Rapid Innovation Fund technology innovation