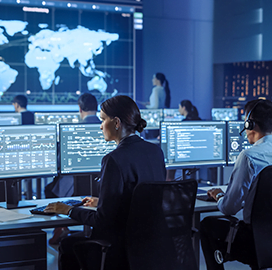 Cyber personnel shortage
DOD Official Says New Cyber Workforce Strategy, Implementation Plan Coming Soon
Mark Gorak, the Department of Defense Office of the Chief Information Officer's principal director for resources and analysis, shared that a strategy and implementation plan to enhance recruitment and retention of a cyber workforce could soon be released. He told attendees of a Billington Cybersecurity webinar on Thursday that the strategy will be structured around identification, recruitment, development and retention while the implementation plan will specify actions and projects to undertake.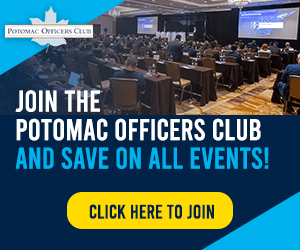 Gorak explained that DOD's policy is meant to cover civilian, military and contractor personnel and will depend on data analytics to pinpoint positions with vacancies. An October 2022 report found that 700,000 cyber-related roles across the U.S. are open, including 40,000 in the public sector.
According to Gorak, DOD aims to deemphasize educational requirements and prioritize performance and hiring assessments to attract talent and ensure that existing personnel stay up-to-date with cyber threats. He noted that the agency wants to incentivize civilian employees to pursue more training, Nextgov reported.
The military services are using cash to retain their top-level cyber workforce. In December 2022, the Government Accountability Office published a report that found $160 million in salary bonuses were paid out to cyber personnel from fiscal years 2017 to 2021.
Officials from U.S. Army Cyber Command told the watchdog that the cost of giving extra monetary compensation is less than the cost of hiring and training new personnel.
Category: Cybersecurity
Tags: cyber workforce strategy cybersecurity Department of Defense Mark Gorak Nextgov