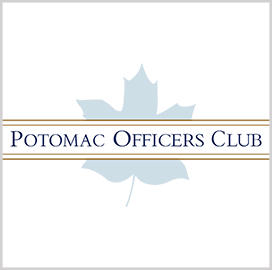 AI application
DOD Officials Discuss AI's Potential to Empower Workforce, Automate Business Processes
The Department of Defense is using artificial intelligence to empower its workforce and automate business processes, senior officials said.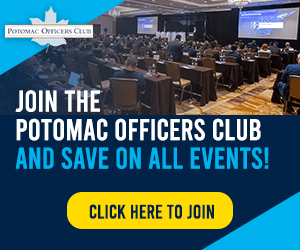 Jaime Fitzgibbon, AI program manager at the Defense Innovation Unit, said at a FedInsider virtual event that the Pentagon uses the emerging technology for back-office tasks so employees can apply their skills where they are needed more, GovernmentCIO Media & Research reported.
During the webinar, a U.S. Navy official also highlighted the ability of AI and automation technologies to process large volumes of data.
Justin Fanelli, the Navy technical director for Program Executive Office for Digital and Enterprise Services, said that AI allows officers to focus on the more gratifying aspects of their jobs.
He said that money and time saved on IT translates to better collaboration and talent retention. "It leaves more money to buy ships and to do things that help with the fight," Fanelli added.
The DOD had at least 685 AI-related projects by February, the Government Accountability Office said in an audit report.
AI is being used for more than just business processes. According to GAO, the technology is also improving weapons targeting, helping decision-makers on the battlefield and increasing the autonomy of unmanned systems,
Category: Digital Modernization
Tags: artificial intelligence automation Department of Defense digital modernization GAO GovernmentCIO Media & Research Jaime Fitzgibbon Justin Fanelli