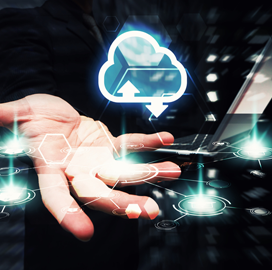 Cybersecurity program
improvement
DOD Partners With George Mason University to Improve Vulnerability Disclosure Program Scalability
The Department of Defense's Cyber Crime Center Vulnerability Disclosure Program has partnered with George Mason University's Information Systems and Operations Management to address the scalability challenges faced by VDP due to increased demand for the program's services following the conclusion of its pilot in 2022. The Defense Industrial Base-VDP Pilot was a 12-month voluntary program that sought to promote cybersecurity hygiene among voluntary DIB participants through vulnerability discovery and remediation.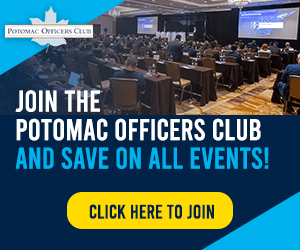 Brian Ngac an instructor at GMU's School of Business, formed a team of four students and analyzed the scalability needs of the program based on lessons from the pilot. The team recommended the creation of a cloud-based portal that would onboard participating defense companies with the help of a chatbot assistant, the DOD said.
The recommended changes, which were implemented for eight weeks, improved the scalability of VDP from 50 to 1,000 defense industrial base companies, reduced labor hours by at least 50 percent and lowered the onboarding processing time per company from eight hours to just one.
Category: Cybersecurity
Tags: Brian Ngac Cyber Crime Center cybersecurity DoD George Mason University US Defense vulnerability disclosure program