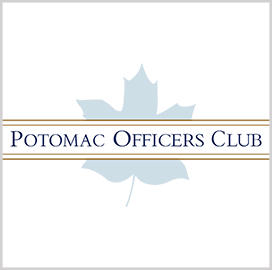 Defense investments
DOD Prioritizing Investments in Modern Lab Infrastructure, Officials Testify
Senior defense officials have testified about the need to modernize the physical infrastructure of the Department of Defense's laboratories.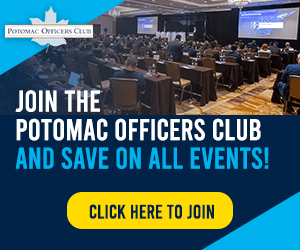 Heidi Shyu, the undersecretary of defense for research and engineering, said it is "absolutely critical" for the department to make such an investment, Nextgov reported.
"First thing I would do is to help you get more MILCON money to help out in our lab and test infrastructure," Shyu, a speaker at a past Potomac Officers Club event and a two-time Wash100 winner, told the House Armed Services Subcommittee on Cyber, Innovative Technologies and Information Systems.
Highlighting a more specific requirement, Shyu said that the Navy needs $500 million in federal money to upgrade its electromagnetic and cybersecurity countermeasures.
Paul Mann, the acting deputy assistant secretary of the Navy for research, development, test and evaluation, added that investments in modern infrastructure will help attract and retain talent. "We want them to enjoy working in modern facilities," he added.
He said it is "always challenging" for the DOD to compete with the private sector in terms of laboratory facilities and equipment.
Subcommittee Chairman Jim Langevin said he was surprised to learn how much more money the DOD needs to modernize its laboratories.
He pointed to a Congress report stating the Pentagon has a $5.7 billion backlog in laboratory infrastructure. Langevin said the deficit impacts the military's pace of innovation and its ability to retain top talent.
Category: Digital Modernization
Tags: Department of Defense digital modernization Heidi Shyu Jim Langevin laboratory Nextgov Paul Mann