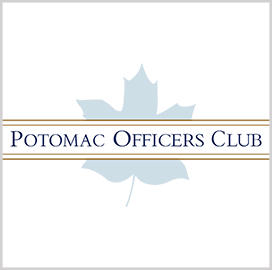 Hypersonic weapon
DOD Publishes Three-Part Strategy for Hypersonics Development
The Department of Defense has developed a three-part integrated strategy to accelerate the development of hypersonic and counter-hypersonic capabilities.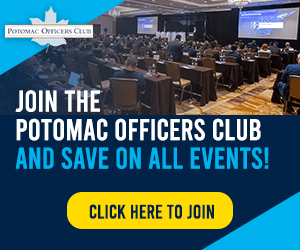 One official said that Russia and China, unlike the United States, have been aggressively developing and fielding hypersonic technologies and capabilities, Defense .gov reported.
"Historically, the United States has been a world leader in hypersonics research and development but we have consistently made the decision not to transition to warfighting capability and warfighting systems in hypersonics," said Mike White, principal director for hypersonics in the Pentagon's research and engineering office.
The first part of DOD's new strategy involves fielding offensive hypersonic capabilities for maritime, air and land-based strikes against high-value targets. White expects the capabilities by the early or mid-2020s.
By the mid to late-2020s, the Pentagon is expected to accelerate the development of a defense system for countering enemy hypersonic systems.
White said the third element has to do with reusable hypersonic systems. He expects the capability to be ready in the early to mid-2030s.
In an October 2020 panel, White said DOD wants to create a reusable hypersonic vehicle that would serve similarly to SpaceX's Falcon 9 rocket, a partially reusable two-stage-to-orbit medium-lift vehicle.
He noted that current hypersonic vehicles are rocket-based boost-glide systems or rocket-boosted scramjet-powered cruise missiles.
The Defense Department previously published a rewritten version of its 5000 series acquisition policy in a bid to accelerate the procurement and deployment of new hypersonic weapons.
Ellen Lord, DOD's previous acquisition chief and a 2020 Wash100 winner, said the new policies position the agency to meet acquisition needs at the speed of relevance while minimizing associated risks.
Category: Defense and Intelligence
Tags: Defense and Intelligence Defense.gov Department of Defense DoD Ellen Lord Falcon 9 hypersonic SpaceX