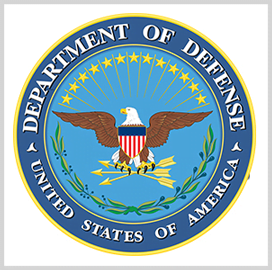 Capability gaps
DOD Rapid Defense Experimentation Reserve Program to Begin Testing Prototypes in Contested Environment
The Department of Defense will start testing prototypes developed under the Rapid Defense Experimentation Reserve program at military training exercises scheduled for 2023. The products designed for closing capability gaps and reducing the time needed to deploy emerging technologies were previously tested in a laboratory setting.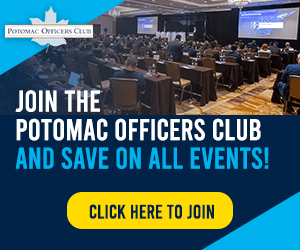 At the McAleese conference on Wednesday, Heidi Shyu, undersecretary of defense for research and engineering, said her office has received funding to demonstrate the prototypes in a contested environment, Breaking Defense reported.
Shyu introduced RDER in 2021 and discussed plans to conduct two sprints of experiments per year to test long-range fires, predictive logistics and base defense capabilities. Industry partners will spend time between the trial events to make upgrades to their prototypes. The first sprint in 2023 will be performed at Northern Edge training exercises and will include projects involving the United Kingdom and Australia.
The DOD's budget request for the fiscal year 2024 includes $687 million for RDER, up almost 50 percent compared to the $358 million requested for the program in FY 2023. Shyu said on Wednesday that each experiment would cost at least $300 million.
Category: Defense and Intelligence
Tags: Breaking Defense Defense and Intelligence Department of Defense Emerging Technologies Heidi Shyu Rapid Defense Experimentation Reserve