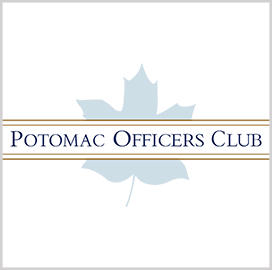 IT spending
Govini: DOD Requesting 7.8% Boost in IT Spending
Data science company Govini noted a 7.8 percent increase in information technology spending in the Department of Defense's fiscal year 2022 budget request.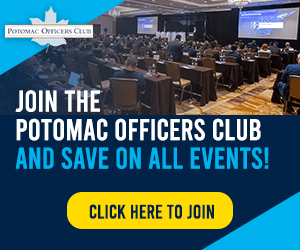 In an analysis published as part of its annual Federal Scorecard, Govini reported that DOD requested a total of $34.8 billion for IT in FY 2022.
According to the data, the department is looking to raise spending for "general IT" by 8.4 percent to $5.6 billion and "enterprise comms" by 23 percent to $2.3 billion, FedScoop reported Thursday.
Jim Mitre, chief strategy officer at Govini, said the upward trend continuing from last year reflects the importance of IT in war.
The DOD's IT and cyber budget recently drew criticism from House lawmakers due to its lack of detail.
Speaking at a June 29 hearing, Rep. Jim Langevin rebuked acting DOD Chief Information Officer John Sherman for developing a spending plan that was "nearly a carbon copy" of the previous year's.
Langevin, who chairs the House Armed Services Cyber, Innovative Technologies, and Information Systems Subcommittee, said only two out of the six-page IT and cyber budget summary document prepared by the DOD contained any substance.
"Without that level of detail, you need to understand, we can't fulfill our oversight responsibilities; we're in the dark otherwise," the congressman added.
Category: Defense and Intelligence
Tags: budget request Defense and Intellligence Department of Defense DoD FedScoop Govini IT spending Jim Mitre